Are you using a computer?
From the website, Click your name on the far right corner > Settings > Gift Card/Promos to see your gift card balance.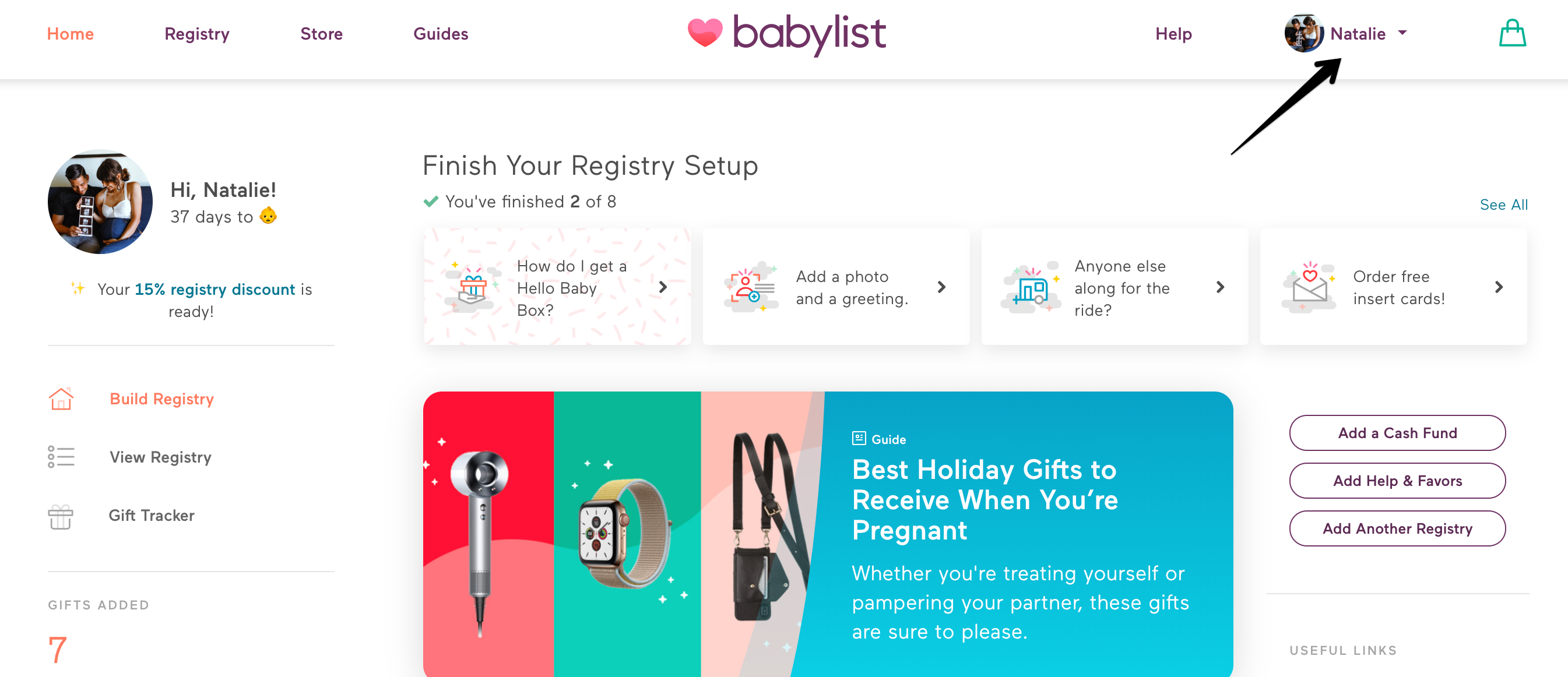 Are you using app?
Tap the menu bar in the upper left-hand corner > Registry > View Gift Cards/Promos. From there, you can see your gift card balance.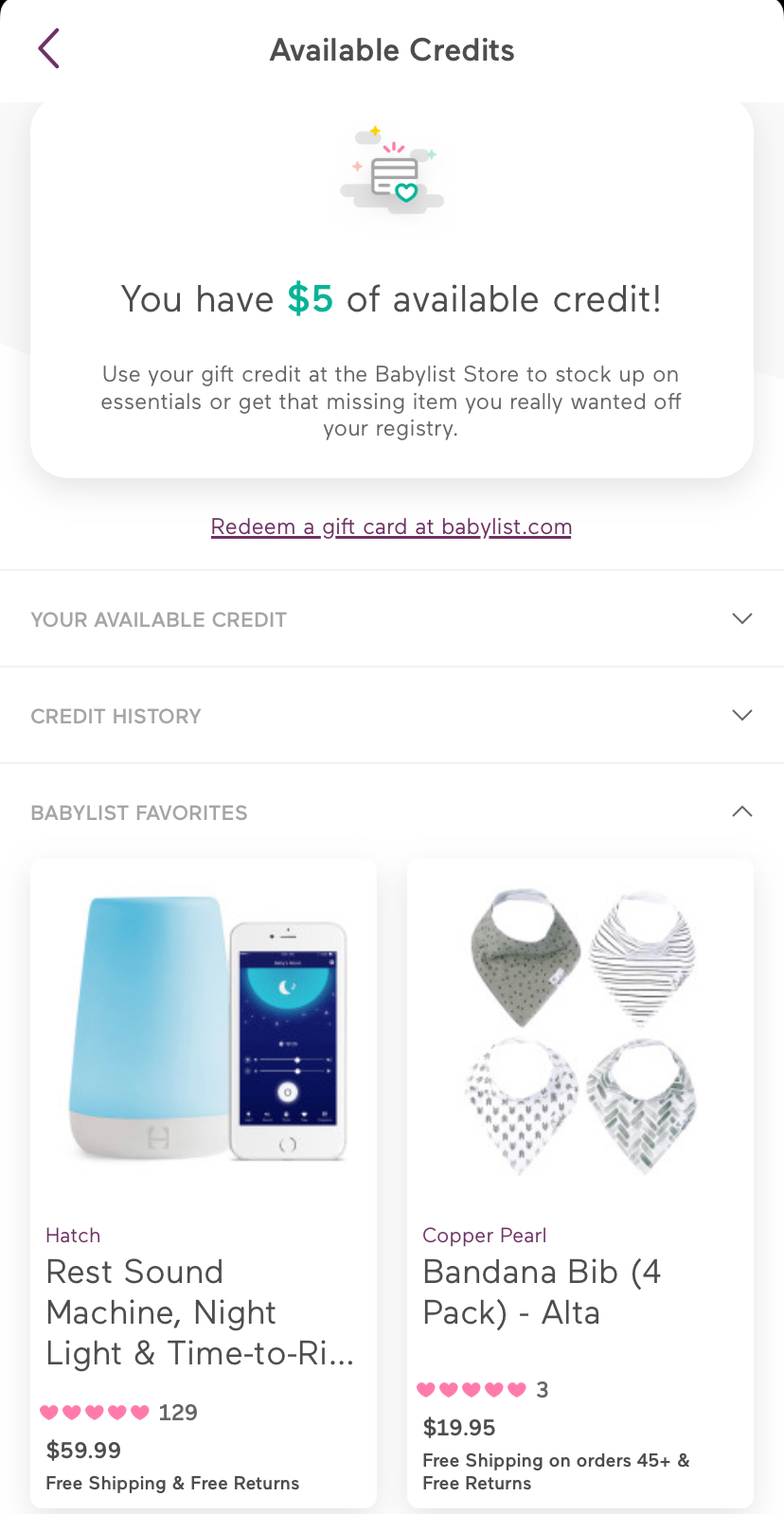 Please note: the Android app allows you to view your Babylist gift card balance, however, you cannot currently checkout within the Android app.