Love what your friend registered for and want to copy it? Want to move your old registry items to a new list? You can transfer all of the items over to your own Babylist registry! Here's how:
Are you using a computer?
From your "Build Registry" page, click "Add Another Registry." If you're logged in, a direct link is here.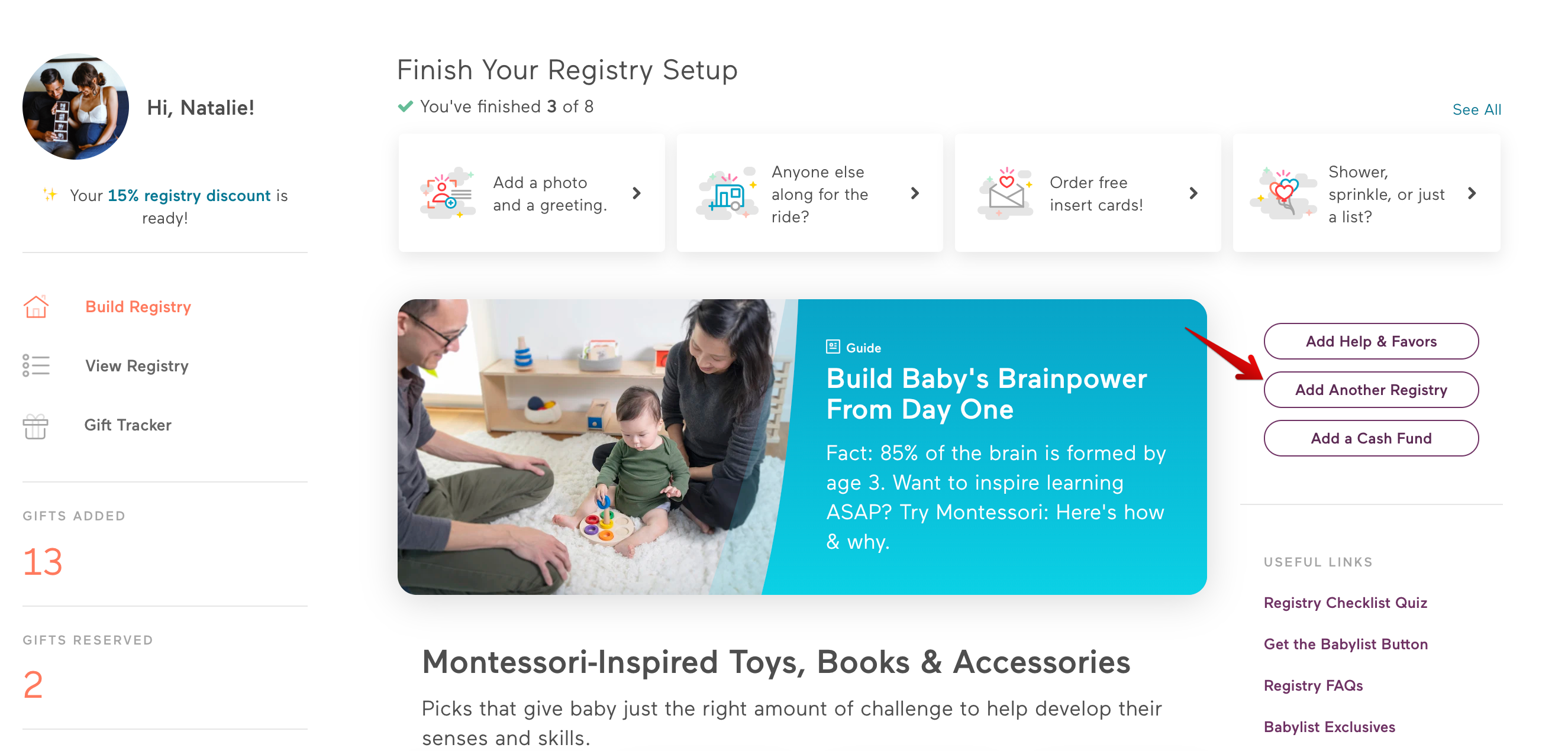 Select "Transfer Items" and then click "Babylist" from the store dropdown menu. Input the direct URL of the Babylist registry you'd like to copy and click "Transfer Items."
Are you using the app?
Tap the menu bar in the top left corner and then tap Registry > Transfer or Link a Registry.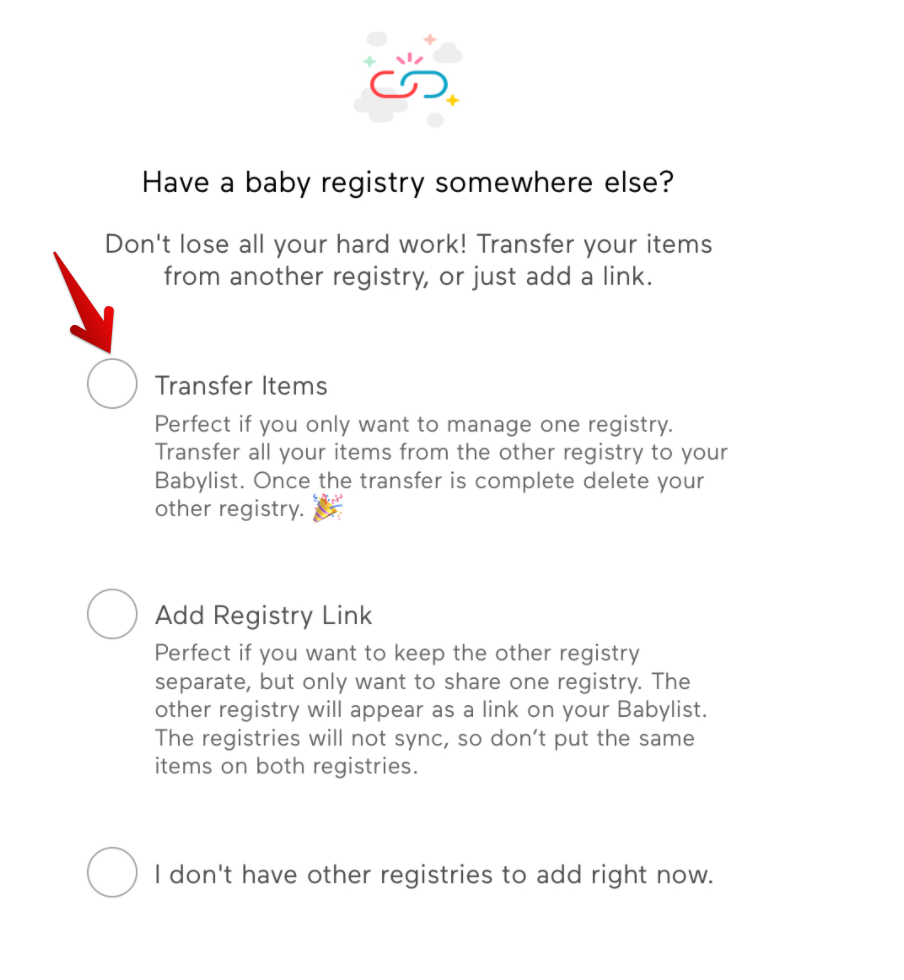 Select "Transfer Items" and click "Next." Then select "Babylist" from the store menu. You can then search for the registry by name if it's public or input the direct URL. Once you're on the page of the registry you'd like to transfer, click "Transfer Items."