You can ship the gift to any address you'd like. You can manually enter the address of your choice or the registrant's during the checkout process.
Babylist Shop orders:
If you are purchasing a gift directly from the Babylist Shop and the Registrant has provided us with their address in their account, it will automatically give you the option to ship to them when you go to checkout. If you prefer to ship to another location, you can choose that option as well.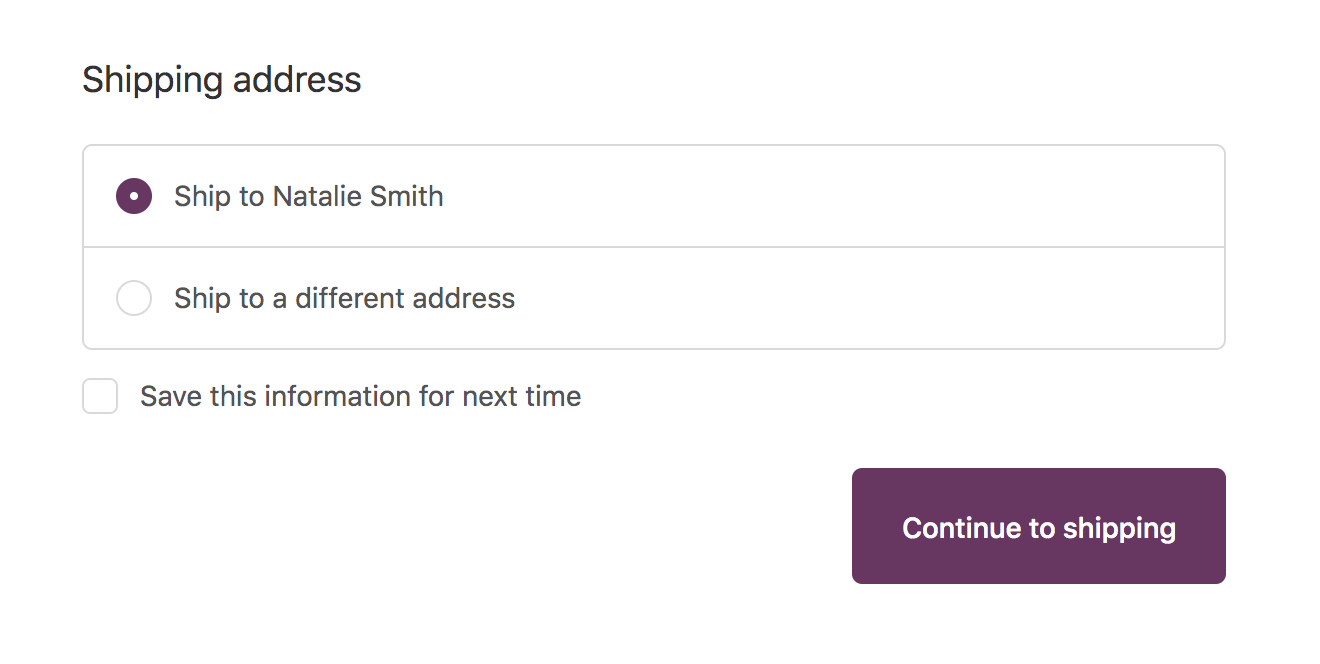 Orders placed at other retailers:
When purchasing a gift from another retailer, the registrant's address will not auto-populate during checkout. You'll want to manually enter it if you'd like your gift shipped directly to the registrant. If you need help locating the Registrant's address, click here.
No address listed?
If there's no address listed on the registry, that means that the Registrant chose to not include their address in their registry settings or they chose to keep it private. You can ask the Registrant for it directly or we also recommend reaching out to the baby shower host or a family member or friend if you'd rather not bother the Registrant themselves.