You can ship the gift to any address you'd like. You can manually enter the address of your choice or the registrant's during the checkout process.
Babylist Store orders:
If you are purchasing a gift directly from the Babylist store, you will see a red "Checkout" button on your Gift Reservation page. Clicking this button will take you directly to our checkout page. If the registrant has provided their address, it will automatically give you the option to ship to them. If you prefer to ship to another location, you can manually enter the address.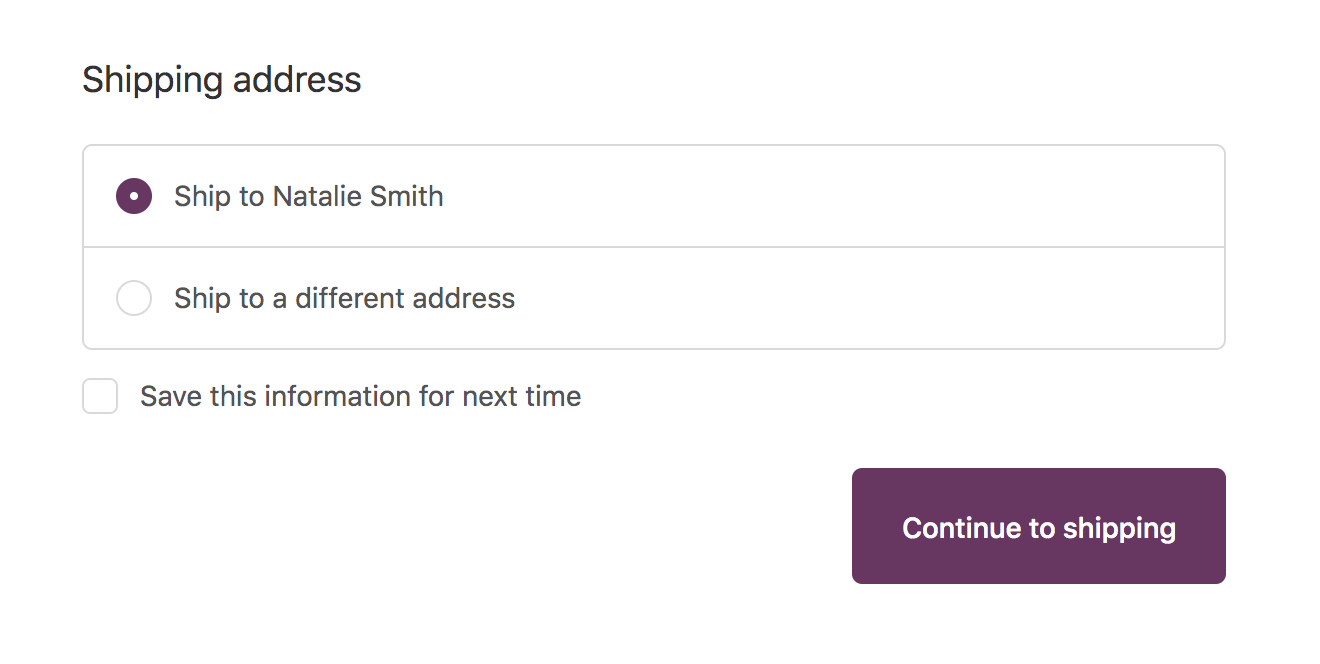 Orders placed at other retailers:
When purchasing a gift from another retailer, the registrant's address will not auto-populate during checkout. You'll want to manually enter it if you'd like your gift shipped directly to the registrant. You can locate the registrant's address on the top right side of your Gift Reservation page.
No address listed?
If there's no address listed on the registry, please contact our Happiness Heroes. We are happy to reach out to the registrant and request this information for you.